crystals to support hardworking capricorn every day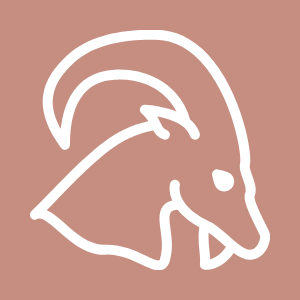 Loyal Capricorn whether it is work or relationships, when you commit you see things through. You work best with a plan, but you may at times seem rigid or aggressive to others. Your patience and tender heart makes you an excellent companion.
Lean into your determined nature with support from fiery garnet. Garnet is a stone of passion, energizing the wearer in pursuit of their goals.
Delicate moonstone will help you connect with your soft side and think things before charging forward.  
When Capricorn really needs to chill, cool tanzanite will help you relax and take your mind off your responsibilities.
Shop Crystals for Capricorn
---