crystals to support dreamy libra every day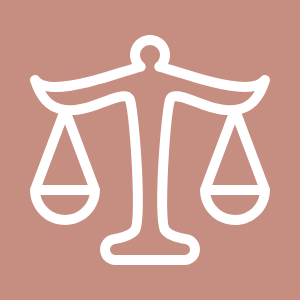 Your dreams are always beautiful libra. Always the peacekeeper, you seek balance in all aspects of life. Your dreamy nature can manifest as overthinking when things feel out of balance.
Ensure your dreams are sweet with the hopeful nature of opal. The beautiful rainbow spectrum enhances joy and optimism, leaving libra feeling ready for the day ahead.
When called to keep the peace, rose quartz will support love all around, facilitating a speedy resolution of any conflict.  
When indecision hits, black tourmaline will support grounding and redirect any negative energies, making the best path clear.
---