crystals to support free spirited sags every day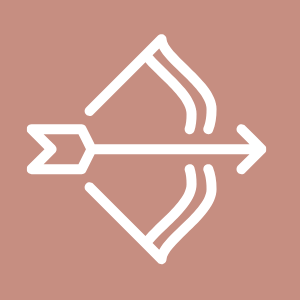 Free spirited Sagittarius brings the fun. You are fiercely independent and authentic to a fault. Sometimes your free spirited truth telling can rub people the wrong way.
Support your inner truth and wisdom with lapis lazuli. Lapis can assist in mindfully communicating truths.
Know when to push and when to rest with balancing Amethyst. Taking the time you need to rest ensures you are ready for the next adventure.
When Sagittarius needs to come down to earth a bit, carry black tourmaline to ground and center you.
Shop Crystals for Sagittarius
---