crystals to support charismatic scorpio every day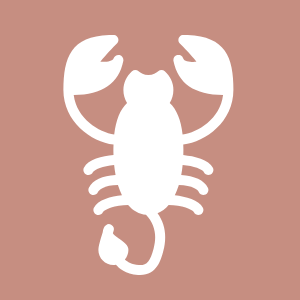 Intuition guides charismatic scorpio through life's challenges. Your passion and loyalty make you an asset in any entourage. Unbridled passion though can sometimes lead to instability and lack of balance.
Lean into your charismatic nature with a boost of happiness and confidence. Citrine makes you shine even brighter.
Tap into that incredible intuition of yours with moonstone. Receive clear messages in order to move forward with confidence.  
To shift down a few gears, support feelings of calm with aquamarine. It's cooling vibes will temporarily put out that fire in your heart so you can rest.
Shop Crystals for Scorpio
---